Haitong offer you the best progressive die stamping parts
Actually progressive die stamping belongs to metal forming process and it is mostly used in plenty of applications which including automotive, electronics and appliances. It consists of certain work stations and each work station is performing different kinds of the operation. Actually it is the metalworking method which is encompassing the coining, bending and punching. In a modern world, many online retailers are offering this stamping part but it is essential to choose the best one.
If you are looking for the best die stamping part manufacturer then Haitong is the best because Haitong is the world's leading progressive die stamping provider and we are always looking to offer premium quality of service to clients. We are providing wide range of service to our clients with the cost effective price. Actually we adopt main metal stamping process which is including bending, flanging, pressing, embossing and blanking.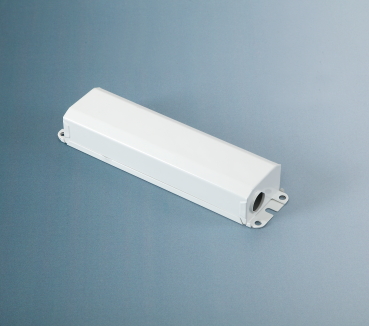 Haitong is one of professional
metal stamping companies
and we provide different shapes, sizes and materials of stamping parts. We have well trained and qualified team so that we can offer premium quality of service. We are helping people to maximize the production activities. In return, many people are offering positive feedback to our company because they are offered top quality of stamping parts.
Prev: Factors for selecting precision metal stamping supplier
Next: One client wants to order progressive stamping die