Factors for selecting precision metal stamping supplier
Basically, the metal stamping is a process that uses dies to transform the flat metal sheets into various shapes based on specific needs. Even most of the home product parts are created via the process of metal stamping, because it is a process that widely used in everything from your automotive industries to household appliances. If you want, you can get all your metal stamping supplies at specific stores. In addition to, metal stamping process is also used for making parts for larger machineries and used in metal sheets that can be molded into different shapes of household items such as pans and pots and so on.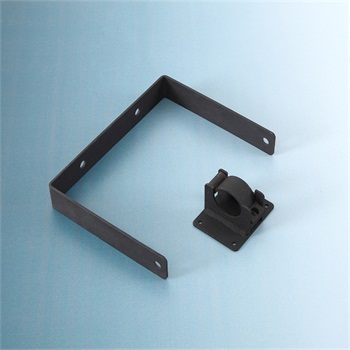 When you are selecting a supplier for metal stamping components with critical features and tight tolerances, there are so many factors to be considered in your mind. When you are choosing the
precision metal stamping
supplier, you have to consider the years of experience, a die maintenance program, ability to design the precision stamping dies, ability to create and troubleshoot the precision stamping dies, delivery time frame, spare tooling, running speed, and attention to detail and also ability to perform the secondary operations. It is also essential to choose the supplier who has significant experience.
If the supplier is ISO certified, they will provide you a specific layer of insurance that control the processes in single place. They also provide the efficient
metal stamping supplies
with quality system to operate. However, it is also beneficial to find if the metal stamping supplier provides a proper die maintenance program that will result in maximizing the life of a die as well as optimize the cost of total life cycle for your particular stamped components. Therefore, evaluating investment of supplier in the inspection equipment is an additional indicator of potential success.
Prev: Quotes of Deep Drawn Stamping from United Arab Emirates
Next: Haitong offer you the best progressive die stamping parts