Choose Haitong As Your Sheet Metal Fabrication Manufacturer
Choosing sheet metal fabrication is the basic need for various industry domains. Companies often look for directly from the top sheet metal fabrication manufacturers. When it comes to find a reliable and reputed manufacturer that has been dealing and involved in sheet metal fabrication, you will have some better options of fulfilling your requirement by going online. There are a number of reputed companies and agencies offering you a variety of sheet metal fabrication solutions and services. They have proven track record and years of experience while they bring you something innovative and unique. You can place your order online according to your choice and requirement.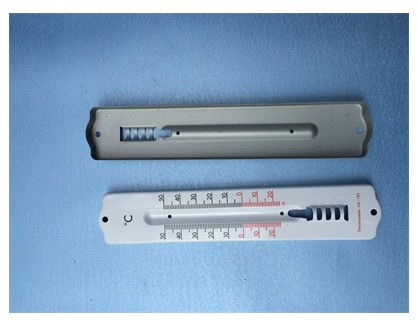 Among some of the top
sheet metal fabrication
manufacturers, name of Haitong, the professional manufacturer of metal stampings comes on the top. Haitong provide you all kind of custom metal stamping and sheet metal parts services with the commitment of quality and durability. Main motive of professionals working here is to bring you something advanced and innovative and to let you focus on other part of business. Prices are also competitive here and will be in your budget.
So what you are waiting for? Feel free to contact us!
Contact: Bruce Luo
Tel: 86-769-87198250
Fax: 86-769-87198251
Skype: bruce_luo88
Email: bruce.luo@htmetalstampings.com
Prev: Different Metal Stamping Supplies Are Offered By Haitong
Next: How to get sheet metal stamping quotes from Haitong