We guarantee our stamping capabilities with precision tools design and dies fabrication.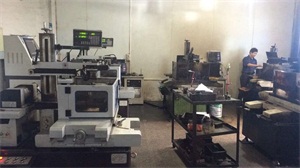 With excellent tools design, our toolmakers realize its design with advanced machinery and throw it into mass production professionally, we have 6 well trained and skilled technicians inhouse, monthly capability is 20 tools depends on their complexity.
Our principle of tools fabrication is
Building high quality cost-effective tooling to keep manufacturing costs down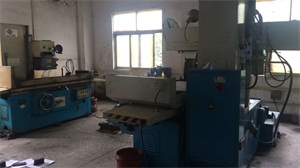 Repair and maintain all tools and keep them under best production situation free of charge.
Our stamping tools features:
■ Tolerance controlled under +/-0.005mm
■ Life can be up to 5 millions
■ Extensive inhouse tools fabrication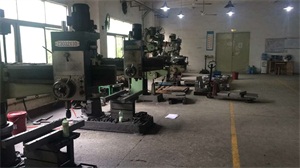 ■ One-time investment on tools, production guaranteed for whole life of your stamping parts.
■ All tools components will be fabricated with state-of-art machinery
■ All die components are easily-dismounting structure, minimize repairing time.
■ Fast die modification to accommodate engineering changes
■ Monitoring critical forming and dimensional accuracy and recorded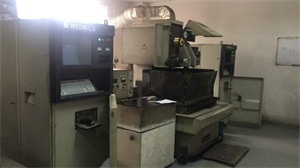 Providing complete value added services allows us to maintain long relation with businesses in a wide array of industries. We provide custom fabrication of tooling that can be built to our customer's specifications, or custom designed in-house tooling utilizing our design and engineering capabilities.