A Trustworthy China Compound Die Stamping Provider
In fact, metal stamping is the excellent process which is used for transforming the sheets into the different kinds of shapes. This kind of the manufacturing process is done with the help of stamping machines and metal press. Most of the automotive industries adopt sheet metal stamping process because it offers more profit to their company.
The best Compound Die Stamping is very important for a wide range of commercial applications. Many industries these days directly and indirectly depend on the Compound Die Stamping services from qualified personnel of a trustworthy company. If you are an industrialist and seeking the most excellent Compound Die Stamping then you can visit Hai Tong without delay. You will get an instant support and make an informed decision about the right investment in Compound Die Stamping.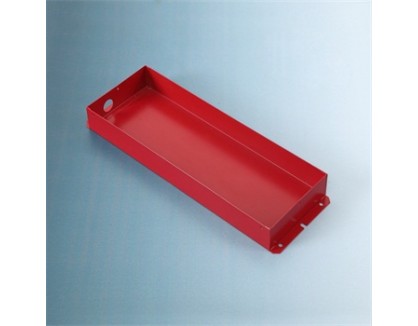 Hai Tong is the best provider of
Compound Die Stamping
and we produce different shapes and sizes of parts. We are continuously improving the production activities which are sufficient to enhance our position at the marketplace. We always focus on the product quality so that people might obtain only branded product. At the same time we always look to offer top notch service to our clients. Nowadays, most people offer positive feedback to Hai Tong because we are one of leading Compound Die Stamping manufacturer to offer excellent metal stamping technique. Hai tong is the best and effective place to obtain excellent sheet metal stamping because we have many years of experience in this field.
The complete description of every product and professional service from qualified and committed staff members of our company make every new visitor comfortable and confident. You can feel free to contact the representative of the customer support team and gain knowledge of all products. You will compare products and services based on your requirements.
Prev: Compound Die Stamping: Ideal to Small Production
Next: The Advantages of Progressive Die Stamping