How to choose right compound die stamping company?
When it comes to the need for sheet metal you have to consider a bunch of important things. Since compound die stamping requires more accuracy and finish you have to make sure that you choose suitable company. Finding the right compound die stamping company is the real deal in the metal stamping business. The reason is that the entire business relies on the quality of the output. It should be the only primary factors of the success of the business hence always try to be mindful of choosing the ideal metal stamping company.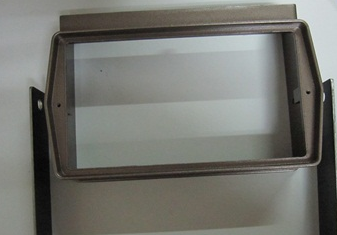 Professional
The experience of the company plays the major role because unless they are experienced, you can't expect the quality and authenticity in the products. Only the experienced company can deal any sort of requirements of the clients and they will use appropriate approaches even if it is challenging. They don't cross the deadline but they meet the standards that you demand in the business deal. The one of the main reason for choosing the experienced
compound die stamping
company is that you will get satisfied in the business dealings as they will be keen in that.
Materials
Check the quality of the materials the company uses because if you expect quality product then you have to check it for sure. There are no quality products without quality materials. If they use quality materials then you can choose them without hesitation in terms of their quality.
Products
The products should be available in different models and sizes or in other aspects. If you choose a compound die stamping company that has only one product in each category then it will not be feasible for you withstand in the market. You must have to choose the company that has different set of products may be of same category as it will not be any issue.
Prev: Quotes of metal stamping parts from London
Next: Why Choose High Speed Precision Stamping?