Factors considered for choosing metal stamping company
When you are choosing a company for the stamped metal components with critical features and tight tolerances, the following factors should be taken into your account such as years of experience, ability to build and troubleshooting the precision stamping dies, ability to design the precision stamping dies, a die maintenance program, process control, running speed, delivery time frame, spare tools and ability to perform the secondary options. Make sure to take enough time to understand how long the company has been in business and also become familiar with the types of components.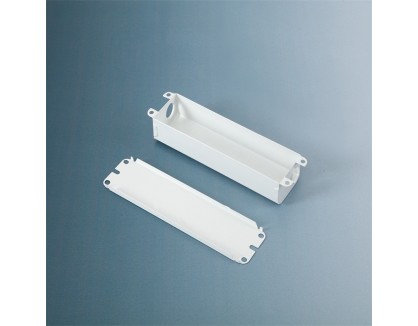 When you are choosing a
metal stamping company
, the cost should be one of the important deciding factors before making a purchase decision. The second thing to consider is that the company has experience in building and designing the precision metal stamping dies. If these companies are well qualified in stamping the components and also have capability to understand the importance of having specific features. During the stamping operation, they will results in highest efficiency and also provide additional benefits of troubleshooting the unplanned stamping issues. Experienced metal stamping company will be able to run at faster speeds and also provide the optimized prices.
I hope you can find the right metal stamping company who have significant experience in this field and meet all kinds of machinery needs.
Prev: One client wants to order progressive stamping die
Next: PPC Competitors of High Speed Precision Stamping in May.2017