Copper Pins and Terminals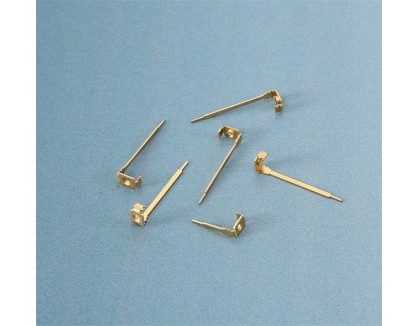 All stamping terminals and pins Hai Tong manufacture are customized and all rights will be reserved and non-disclosed to third party without written agreement from customer, this phosphorous bronze terminal is needed 6 million per year. Designed for application in automotive, we stamped this terminal from phosphorous bronze coil that was 0.5mm thick and apply tin plating as a finish and bulk packed for delivery. Our tolerances were maintained at ±0.02mm throughout the processes and we worked with the inventory to keep a schedule for just-in-time delivery, our production is 120000pcs daily with progressive die stamping, very cheap production cost to keep us competitive in the market and long term business relationship with customers.
All processes are conforming to RoHs diretive.

Phosphorous bronze termina -- progressive die stamping
Hai Tong not only design and manufacture such terminals but also package this terminals in special packaging solution and export them to the customer located in Europe. One million terminals can be manufactured with our progressive die stamping services in one week. These terminals are plated with bright tin for high corrosion resistance, which are conforming to Rohs directive and environment friendly totally, we make parts with progressive die stamping using copper strip, brass strip, beryllium copper strip, spring steel, stainless steel, iron, Aluminum alloy,etc, thickness is from 0.1mm to 2.0mm.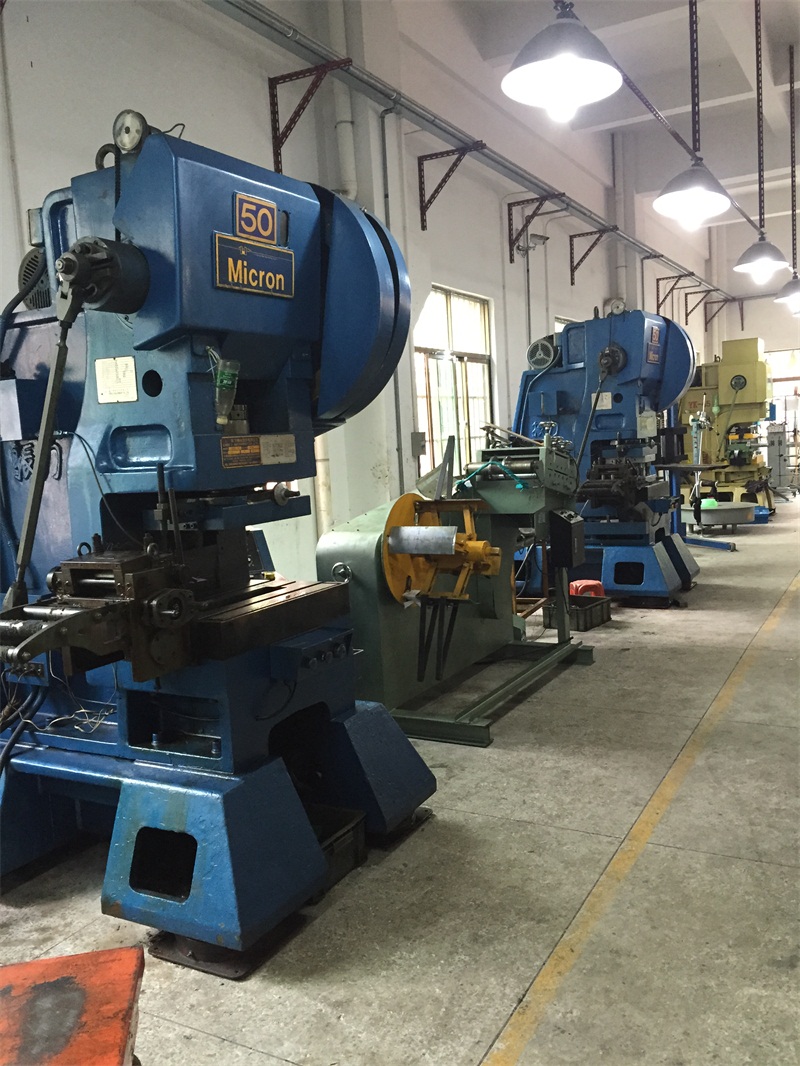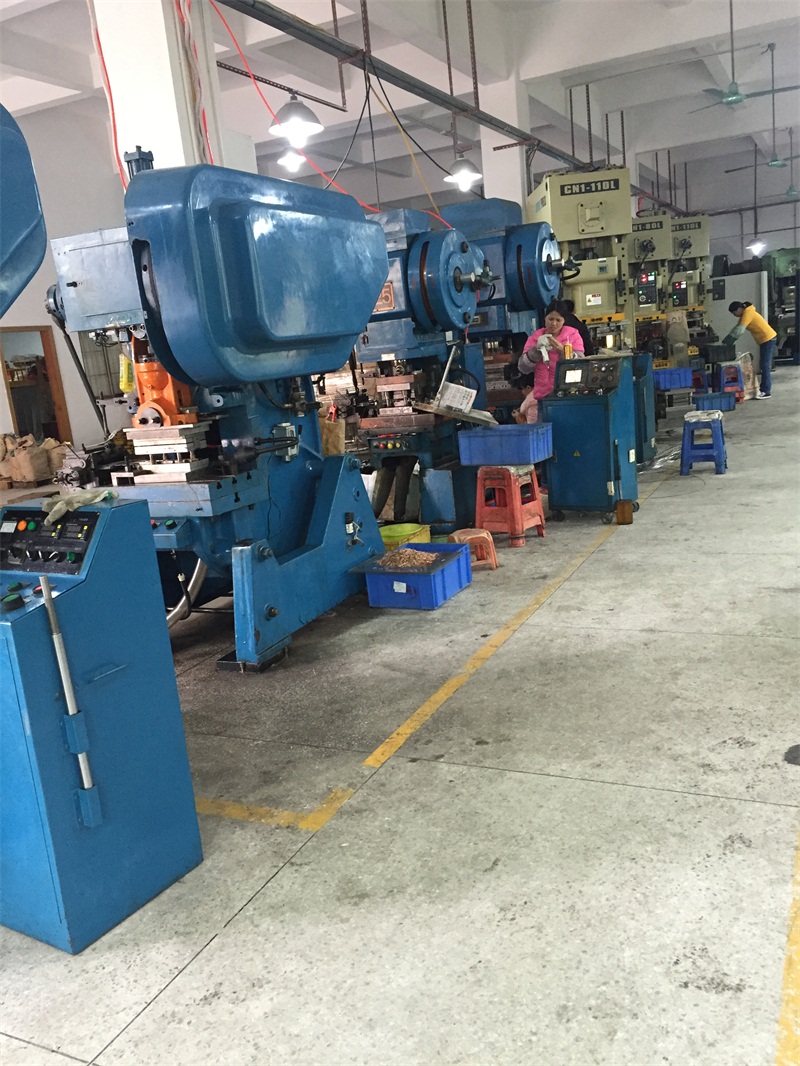 < >