Customized professional deep drawn stamping part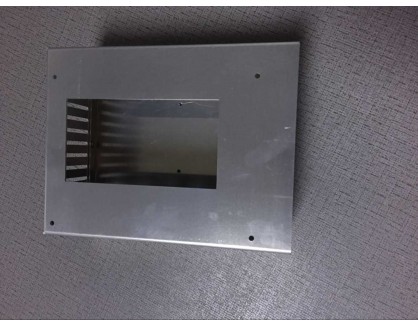 Hai Tong can produce and process the stamping parts according to your any requirements of materials, specifications, shapes, surfaces, packagings and so on. We have lots of advantages that can satify the high demand of our customers. We have been the most professional manufacturer for 15 years since the company was founded in 2003. Choose us, you will achieve high-quality promised success in the process of deep drawn stamping.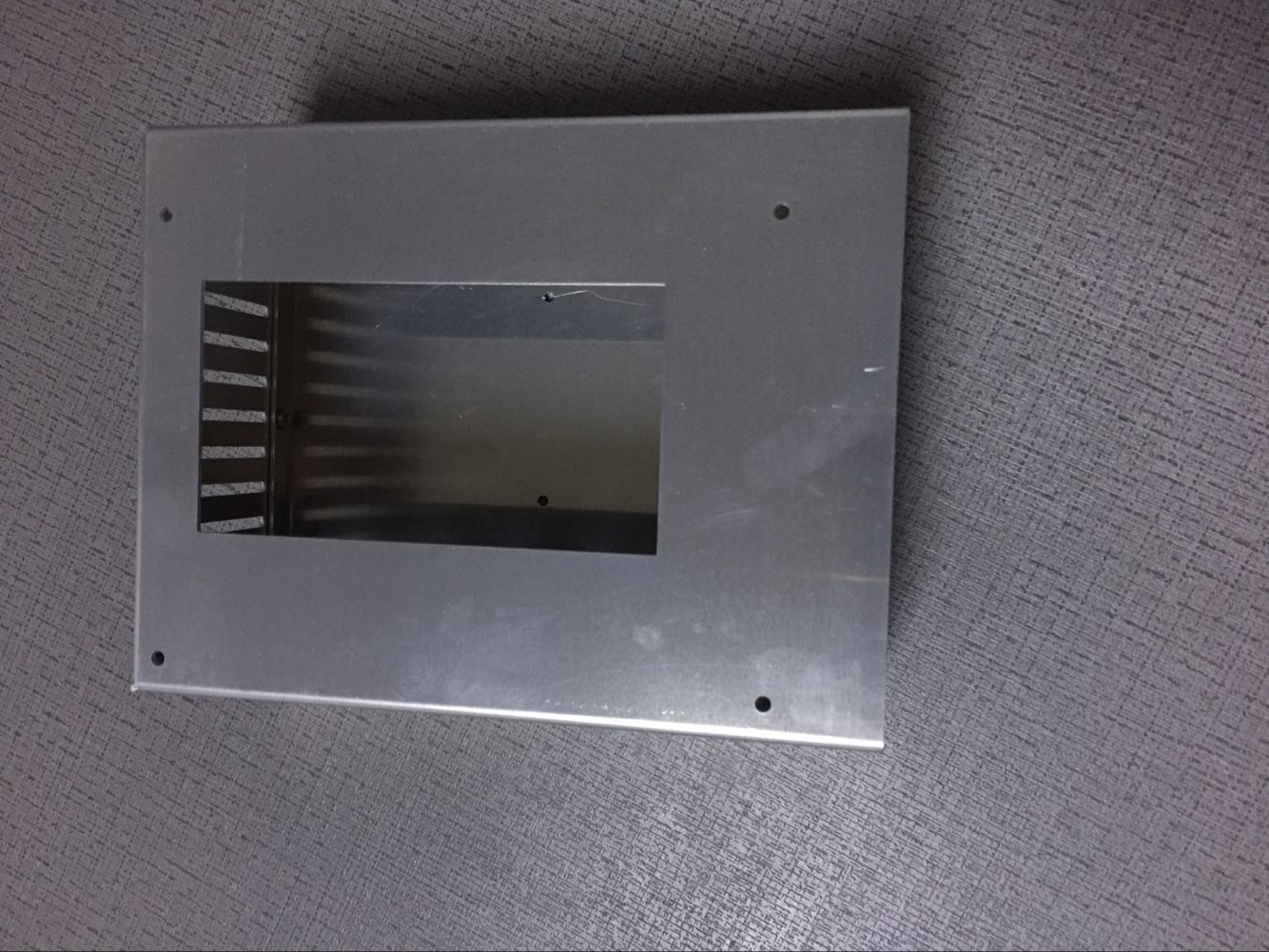 Model Number: According to your requirements
Certificate: ISO9001,IEC
AC contactor accessories: Dual-power stamping part
Wall switch stamping part: Copper and silver stamping part
OEM/ODM stamping part: stamping part contact bridge
brass stamping parts: machining forging stamping
sheet metal stamping parts: cast cnc machining forging
texture: Copper, Brass, Carbon Steel, Aluminum, Zinc, Bronze etc.
customizable: yes
Product Keywords: deep drawn stamping part